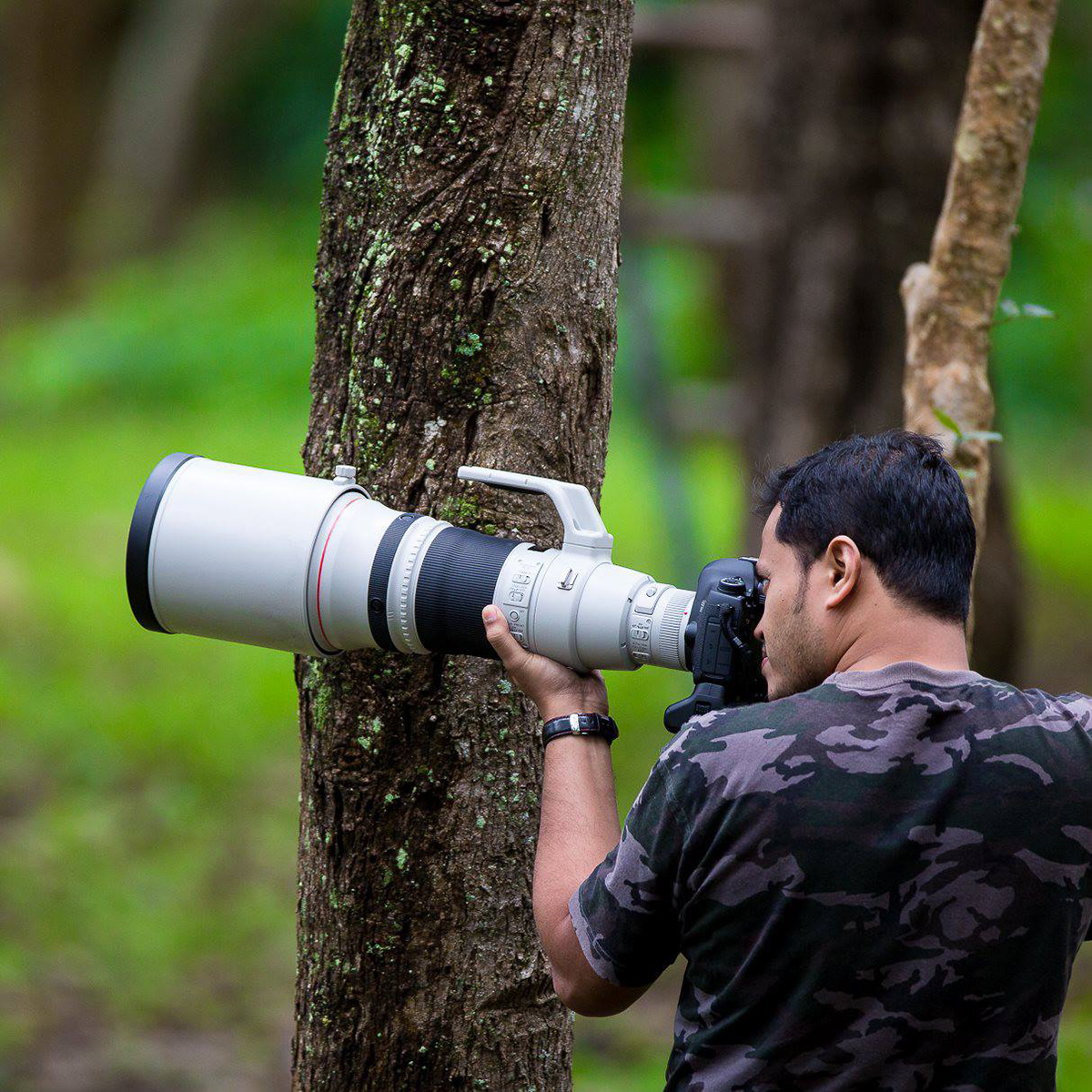 Biography
I am an amateur photographer/IT Professional from India. Photography has been a passion ever since childhood when I got my first automatic film camera but it grew into a serious hobby over the last 10 years when I moved in to the world of DSLR Cameras.
I am interested in the various types of photography but ever since I stepped in to the world of Nature & Wildlife photography around 5 years back there has been no turning back. It would be fair to say that Photography has opened my eyes to the beauty and creations of Nature. My favorite is Bird photography. Travelling to places of natural beauty and capturing the flora and fauna gives me a lot of satisfaction and joy.
High resolution copies of my works are available on request for commercial or editorial purposes.